Baby
The Importance of Good Fats in Baby Food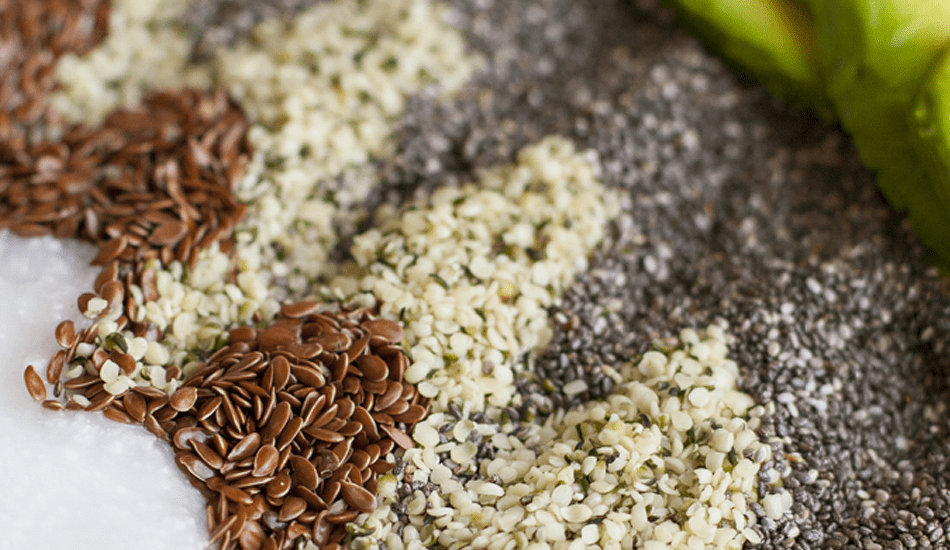 We're on a mission to improve childhood nutrition! Part of that means including good fats in our blends. All of our Stage 2 (7+ month) and older organic baby, toddler and kid blends contain those good fats*. Think avocado, pumpkin seed and coconut milk to name a few. With unique blends, organic ingredients and good fats, we're here to help ensure your little one is set up for a lifetime of healthy eating!
Why do we incorporate good fats in our recipes? Good fats are essential for growth and act as "nutrient booster." They aid brain development, are important for healthy bones and organs and can even help maintain a healthy immune system! Good fats account for the bulk of the growth of myelin (a fatty coating on nerve cells that helps baby think quickly) and help fuel the memory and leaning centers of the brain. (1)
Each of the following ingredients help the body absorb vitamins A, D, E and K when combined with fresh fruits and veggies (our specialty!). Our little ones can more effectively absorb fat-soluble vitamins with good fats in their diet. (2)Each blend is carefully planned for optimal nutrition and cold-pressed to lock in the nutrients, taste and texture of farm fresh ingredients.
Benefits of Good Fats in Once Upon a Farm Blends:
Your little one is growing every day and using the fuel you provide to become bigger, stronger and smarter so remember to incorporate good fats where you can! And when you need a convenient option, we're here for you making baby food blends as fresh as it gets without making them yourself!
*WIC™ only allows fruits and vegetables in their products, so there is a restriction on any added seeds, oils, spices, etc. Because of this, our WIC™-approved baby food bowls do not contain good fats.
—
 Sources: