A Better Snack Starts Here
Organic, refrigerated, cold-pressed blends for babies and kids.
The Once Upon a Farm Difference
What we keep out of our recipes is just as important as what we put in!
Always Organic
Whole Ingredients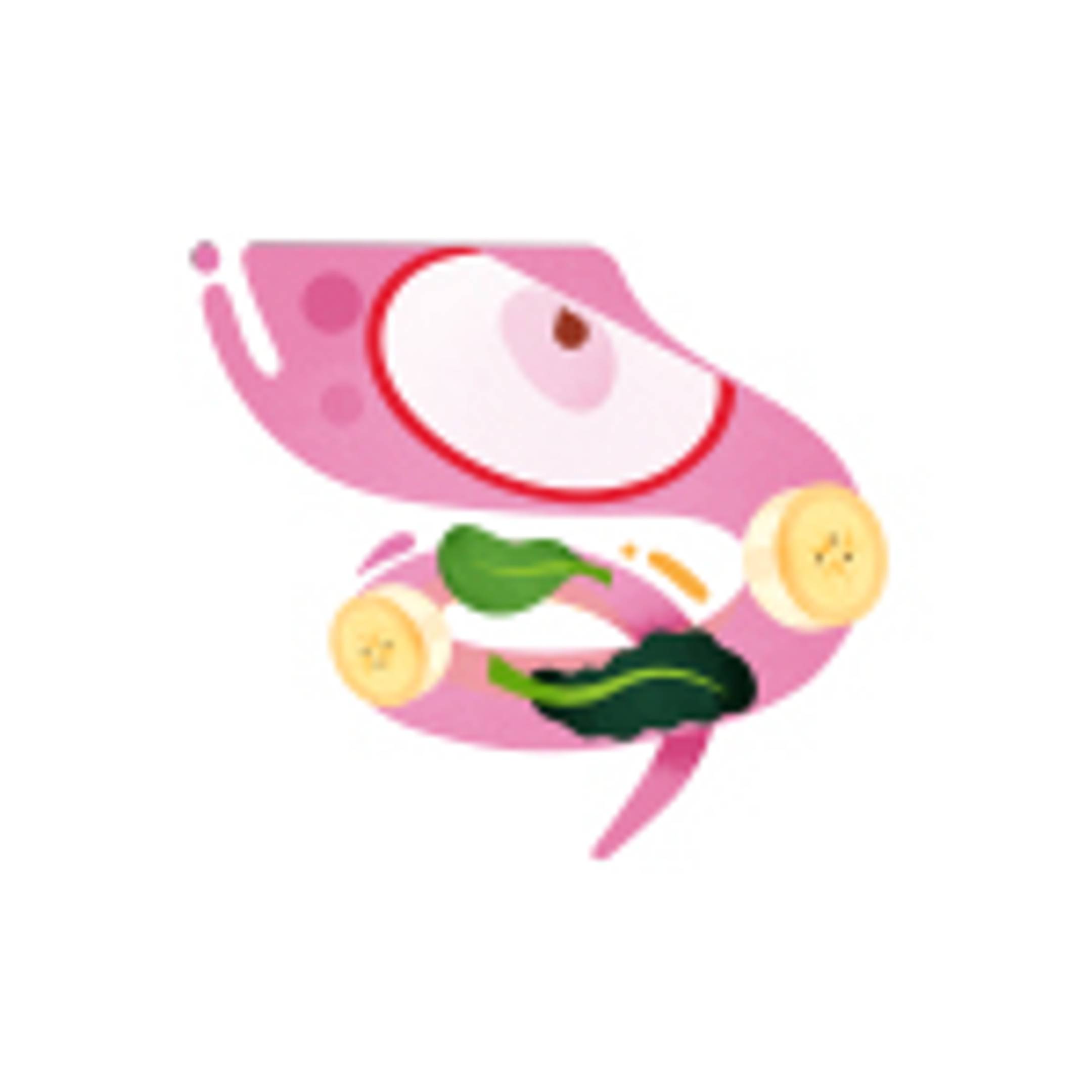 Cold-Pressed
Nutrient-Rich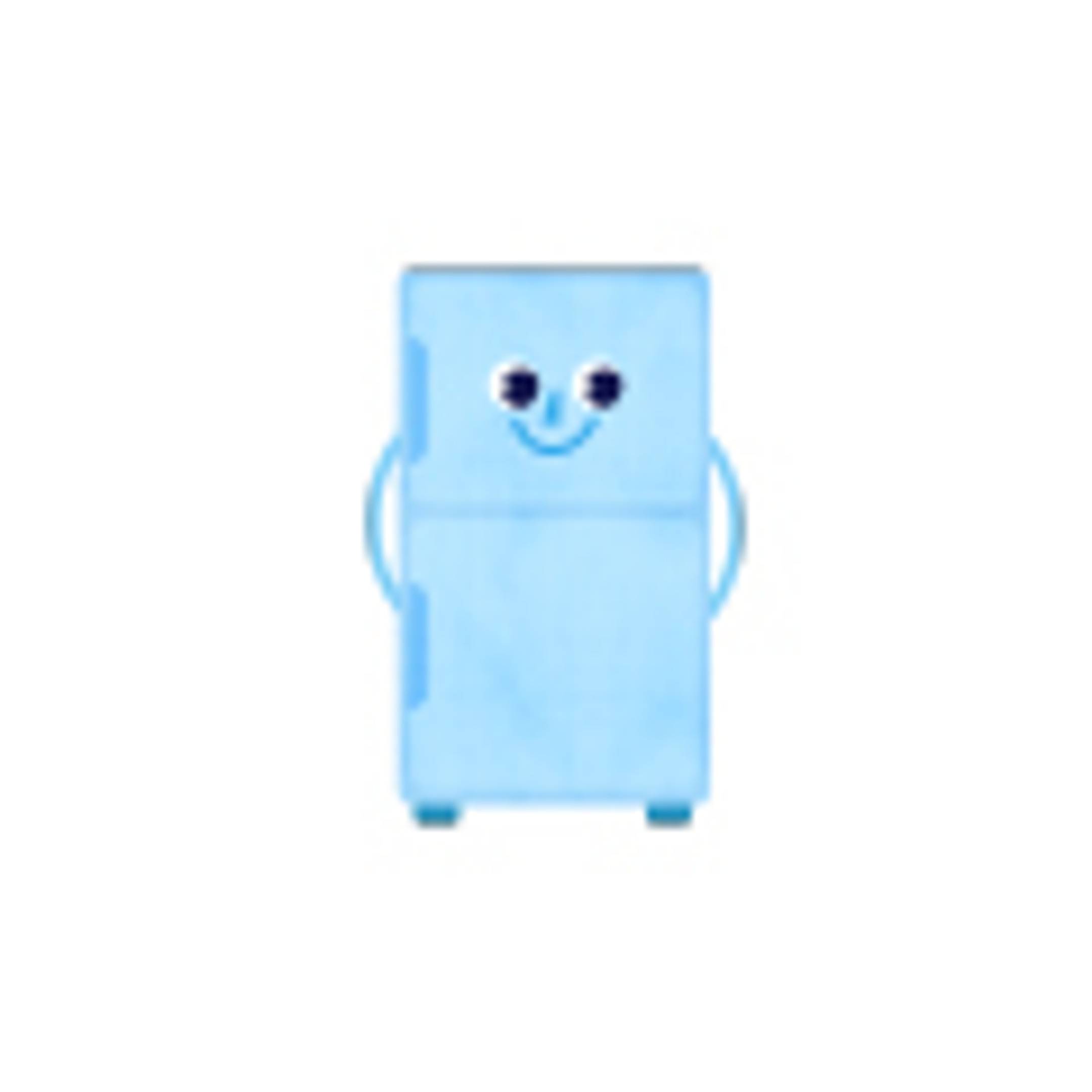 Farm-to-Fridge
No Added Sugar
No GMOs
Dairy-Free
No Preservatives
Nothing Artificial
HERE'S HOW WE'RE DIFFERENT
From Our Farm to Your Fridge
Cold from start to finish with no added sugar‡ or concentrates. Our cold-pressed blends are nutritious, clean, safe, utterly delicious, and made with ingredients you can pronounce.
Clean Label Project Verified
From day one, we've held your little one's health and safety to high standards and we're proud of being highlighted for going the extra mile. Our Clean Label Project verification and Purity Award make us best-in-class in the baby food and organic snacks category.