Kicking that classic strawberry banana combo up a notch with pumpkin seed, beets and coconut milk all while keeping it dairy-free and blender-free. Designed for toddlers, but suitable for ages 12+ months. Please note this product is undergoing a packaging change. Packaging may vary.
A refrigerated nutrition-packed smoothie for busy on-the-go kids!
Full of good fat and 3 grams of protein from pint-sized pumpkin seeds, plus 2 grams of fiber to satisfy any adventure.
Strawberry Banana Swirl Dairy-Free Smoothie is a subtly sweet and satisfying snack with no added sugar‡, no preservatives or artificial ingredients.
Cold-pressed to lock in nutrients and flavors that kids love.
Delicious, homemade taste without the prep and clean-up.
Always organic and Non-GMO Project Verified.
Refrigerated and ready to enjoy.

‡ NOT A LOW CALORIE FOOD.

Strawberry*, Banana*, Apple*, Purified Water, Orange Juice*, Pumpkin Seed*, Date*, Coconut Milk* (Coconut*, Water), Lemon Juice*

*Organic

This blend contains: Coconut.  

Some of our products contain coconut (coconut is actually a fruit but the FDA treats it as a tree nut as some people may have sensitivities or allergies) so please read the ingredient statement carefully if you have any allergy concerns.

The facility we use processes tree nuts, egg, dairy, and soy. Care is taken to thoroughly clean all equipment in between each product to prevent the carryover of ingredients.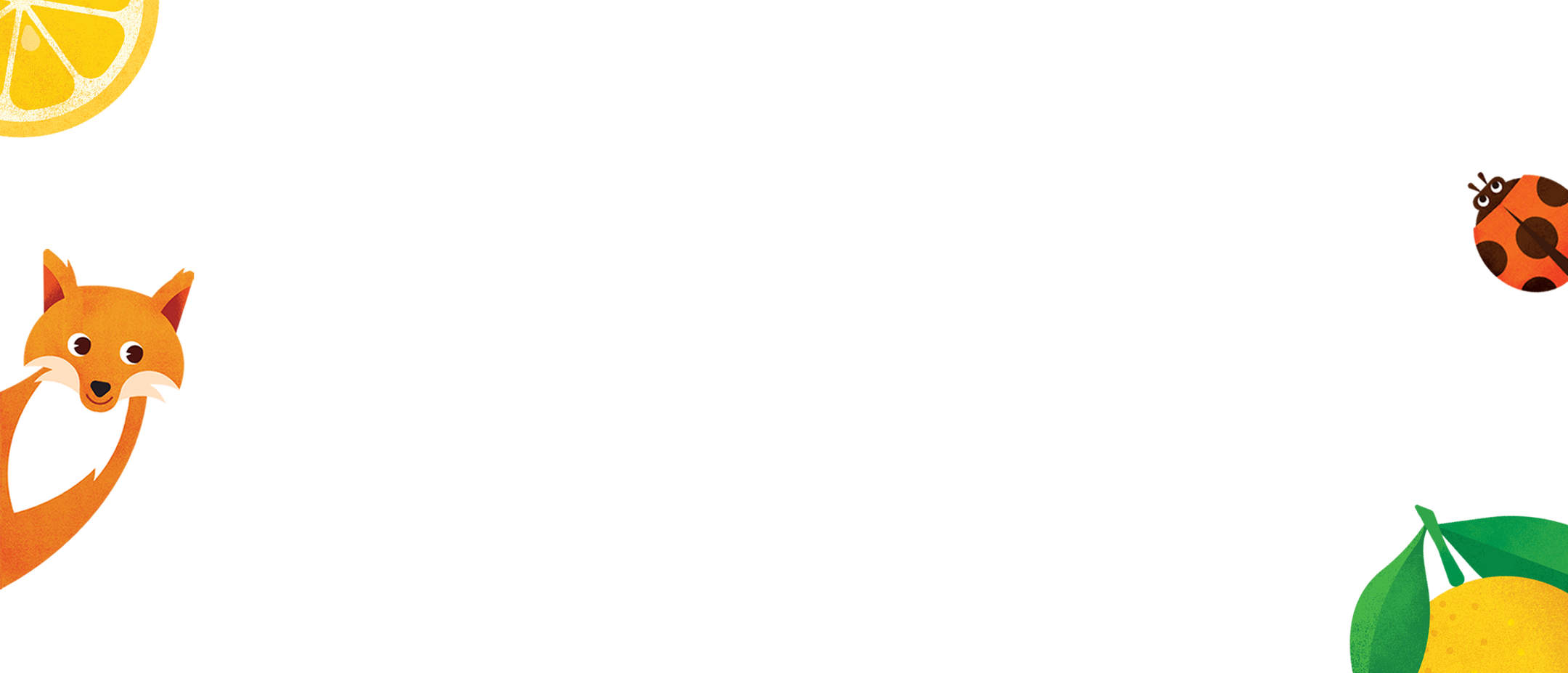 Only the Best For Your Little Ones
Ingredients
Organic Strawberry
Vitamin C for a strong immune system. High in plant phenols to fend off environmental toxins.
Organic Banana
Potassium for heart-y hearts and muscles.
Organic Apple
Fiber for easy digestion. Vitamin C for immunity. Prebiotic source to boost beneficial gut bacteria and to decrease harmful bacteria.
Organic Orange Juice
Vitamin C for strong immunity.