Superfood spirulina supporting immunity† with mighty mango and added probiotics. † WHEN PAIRED WITH A HEALTHY DIET AND ACTIVE LIFESTYLE.
A refrigerated immunity blend for little bodies that are growing fast!
A tropical blend of mango, banana, and spirulina to support immunity†, plus added probiotics!
Mango, Banana & Spirulina is a naturally sweet treat with no added sugar‡, no preservatives or artificial ingredients.
Cold-pressed to lock in nutrients and flavors that kids love.
Delicious, homemade taste without the prep and clean-up.
Always organic and Non-GMO Project Verified.
Refrigerated and ready to enjoy.

† WHEN PAIRED WITH A HEALTHY DIET AND ACTIVE LIFESTYLE. ‡ NOT A LOW CALORIE FOOD.

Mango*, Purified Water, Banana*, Carrot*, Spirulina*+, Probiotic Culture Bacillus Coagulans Gbi-30 6086+, Lemon Juice*.

*ORGANIC + For Immunity Support

This blend does not contain allergens.

Some of our products contain coconut (coconut is actually a fruit but the FDA treats it as a tree nut as some people may have sensitivities or allergies) so please read the ingredient statement carefully if you have any allergy concerns.

The facility we use processes tree nuts, egg, dairy, and soy. Care is taken to thoroughly clean all equipment in between each product to prevent the carryover of ingredients.
Ingredients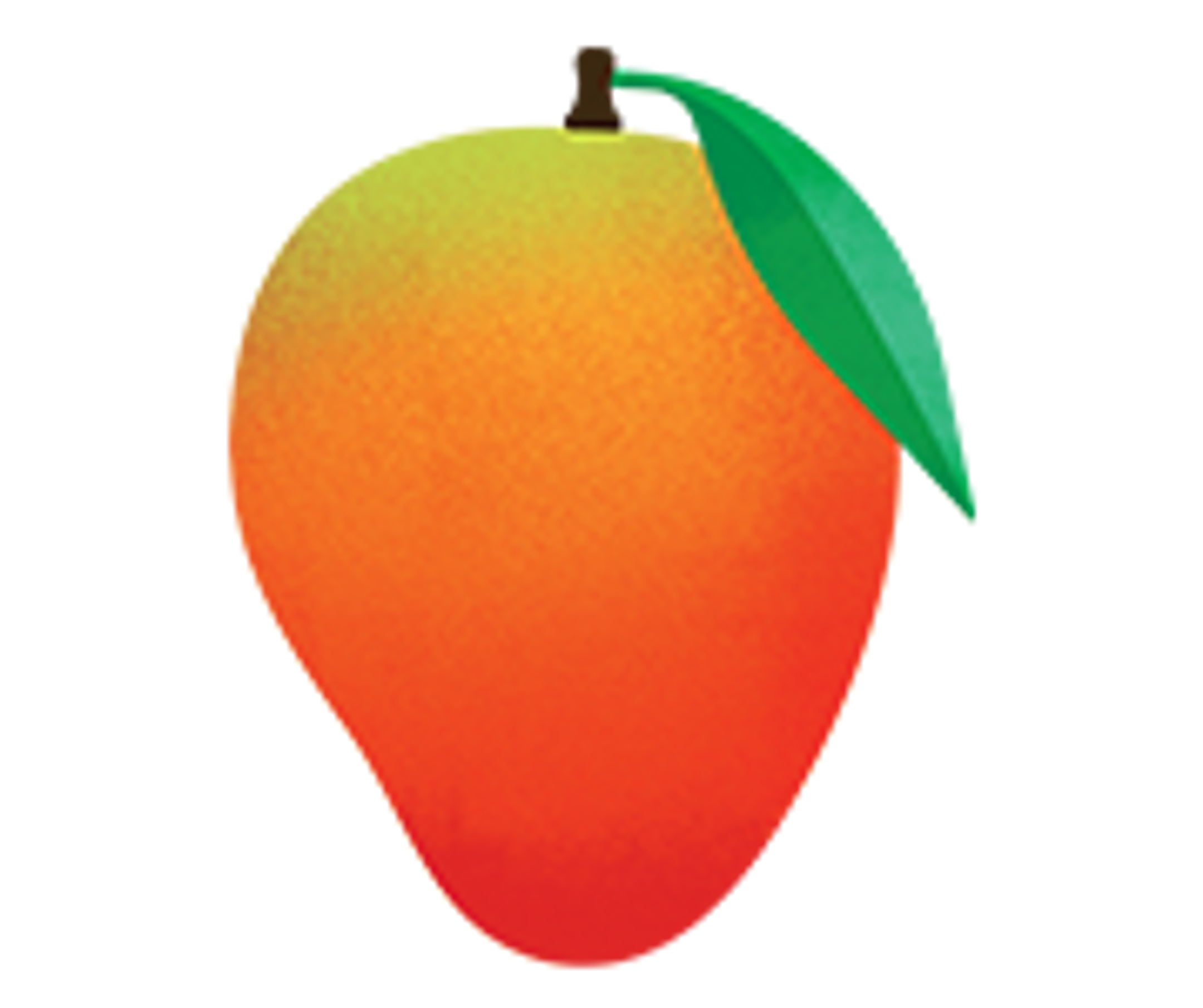 Organic Mango
Vitamin A for bright eyes. Beneficial enzymes make this an easy to digest fruit for little ones. High in Vitamin B-6 for brain development. Beta Carotene to strengthen immunity.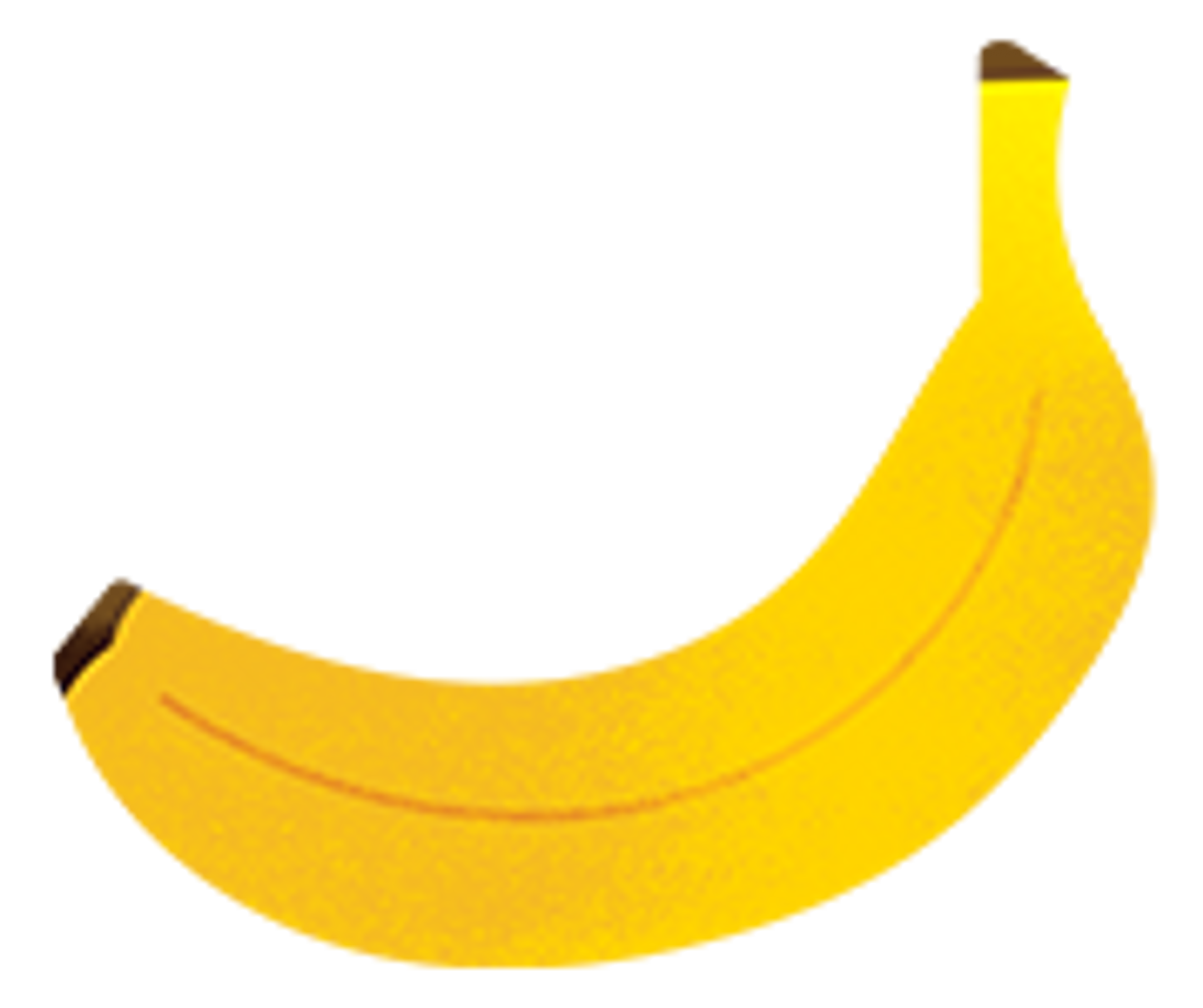 Organic Banana
Potassium for heart-y hearts and muscles.
Organic Carrot
Vitamin A for bright eyes and plants a love of veggies early on.
Probiotic Culture Bacillus Coagulans GBI-30
Aids in immune function by boosting beneficial gut bacteria.