Caul-ing all veggie lovers! This savory combo of cauliflower, bell pepper and garbanzo bean is spiced up with a pinch of paprika for palate development and smoothed out with Extra Virgin Olive Oil. Designed for ages 6+ months.
A refrigerated nutrition-packed blend for babies and little bellies everywhere!
This blend of protein-packed garbanzo beans, bell pepper, and cauliflower are rounded out by a touch of paprika and good fats from extra virgin olive oil.
Cauliflower & Bell Pepper Power is a veggie-packed combo that is unsweetened, with no preservatives or artificial ingredients.
Cold-pressed to lock in nutrients and flavors that kids love.
Delicious, homemade taste without the prep and clean-up.
Always organic and Non-GMO Project Verified.
Refrigerated and ready to enjoy.

Cauliflower*, Cooked Garbanzo Bean*, Red Bell Pepper*, Lemon Juice*, Extra Virgin Olive Oil*, Sea Salt, Paprika*.

*Organic

This blend does not contain allergens. 

Some of our products contain coconut (coconut is actually a fruit but the FDA treats it as a tree nut as some people may have sensitivities or allergies) so please read the ingredient statement carefully if you have any allergy concerns.

The facility we use processes tree nuts, egg, dairy, and soy. Care is taken to thoroughly clean all equipment in between each product to prevent the carryover of ingredients.
Ingredients
Organic Cauliflower
Contains fiber for easy digestion and B vitamins and choline to support brain development.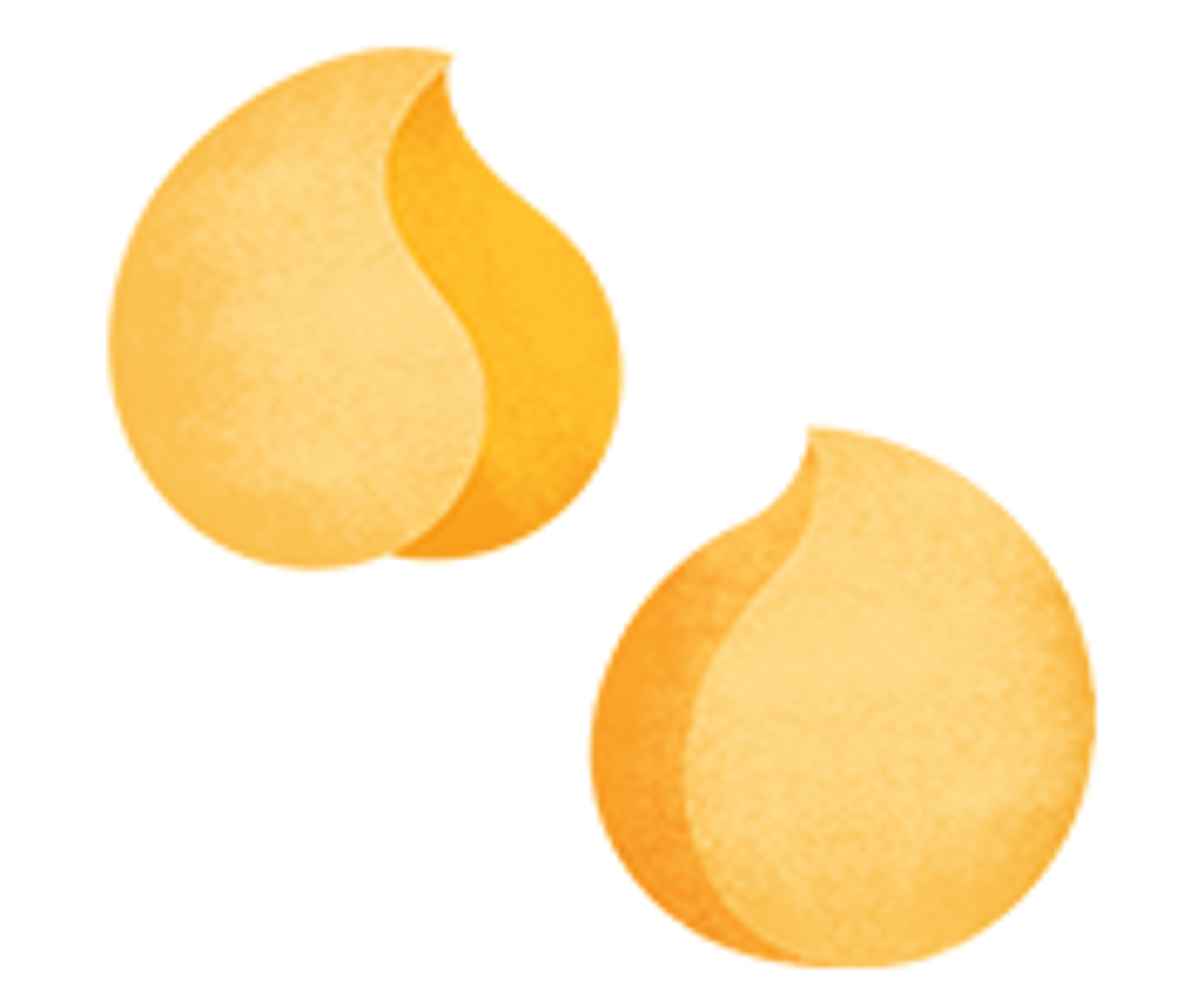 Organic Garbanzo Bean
Iron for red blood cells and healthy growth. Protein for growing bodies and to keep kiddos satisfied for longer. Calcium for healthy bones. Fiber for digestion.
Organic Red Bell Pepper
Bursting with Vitamin A and C for bright eyes and strong immune systems. Contain fiber for easy digestion and iron for brain development.
Organic Lemon Juice
Vitamin C for immunity. Enhances fat soluble vitamin absorption.